What can I say about Hank Williams that hasn't already been said? Maybe this: I actually liked the B-Movie biopic "Your Cheatin' Heart" that stared George Hamilton as Hank. Not George Hamilton IV, which would have made sense, but rather the George Hamilton who turned tanning into a raison d'etre, and now stars in KFC commercials as the Crispy Colonel. Was it accurate, nah. Was it artful, nah. Was it trashy fun, you bet. I saw it in a cinema, now long gone, on Huntington Avenue, across from Symphony Hall. It had two screening rooms: one showed 2nd run B-movies, the other soft core porn. I used to go there to indulge my odd affection for bad horror flicks and blacksplotation movies. ("Scream, Blackula, Scream" is obviously one of my favorites, combining both genres.) OK, enough of that…. let's get to the point.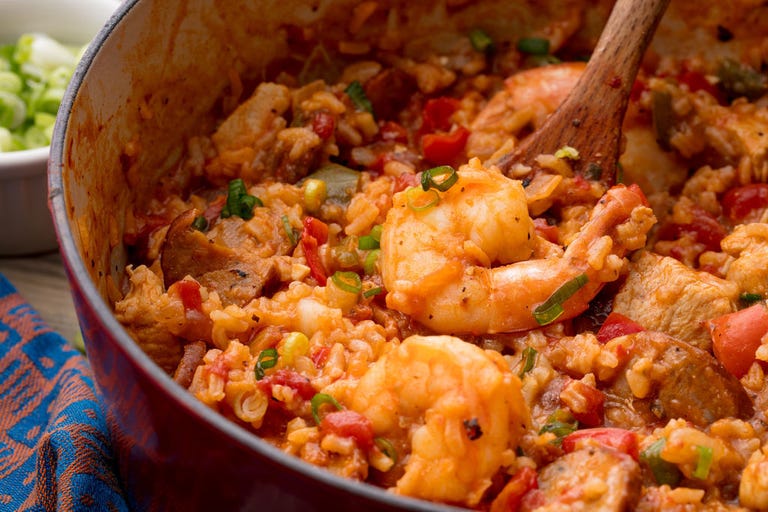 I like to imagine that Hank discovered Jambalaya and all the other Cajun specialties mentioned in this song while he was on the Louisiana Hayride. I have not idea if it's true or not, I just like to imagine it. This was one of the last singles before his untimely death. It hit #1 on the Country Charts and even made #20 on the Pop Charts.
The answer/sequel/parody was written by Hank himself in collaboration with his buddy Jimmy Rule. I'll be they had a riotous time coming up with this little piece of fluff over a couple of beers. Legend has it that Moon Mullican may have had a hand in it too, but he is not officially credited. The artist is singer Tommy Hill's sister Goldie Hill, known as The Golden Hillbilly. (You can read more about her in Answer Songs Part 6.) Released in early 1953, I don't know whether it was already in the works, or if it was rushed into production following Hank's death. If I had to bet, I'd put my money on the later.
Pops Extra(s) – Four of my favorite songs about Hank Williams.
This is by Cormac McCarthy the songwriter, not the novelist of the same name. People often confuse the two, asking our Cormac to autograph books by the other. Being a nice guy, he often does, signing them "Not my best work – Cormac."  He is joined by Patty Larkin on this song.
This Tom Russell at his self righteous best.
Guy Clark always wore the Hank Williams influence like a badge of honor.
When I mentioned that I was going to post some songs about Hank, I suspect this is the one you thought of first. And quite right too…..
Next time – The sender of the most famous "Dear John Letter" asks for forgiveness.