Johann Pachelbel was classical music's original one hit wonder. You have heard his Canon in D whether you know it or not. For awhile it was everywhere, from classical radio to supermarket Muzak. It was so ubiquitous that during my decade long stint as a Classical Music radio host, I felt compelled to do a regular feature called "Pachelbel wrote some other stuff too you know." Peter Schickele (DBA P.D.Q Bach) was moved to create WTWP.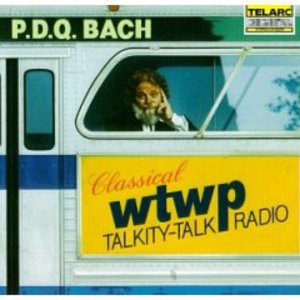 Now consider if you will, the least likely musical instrument you can think of to play Pachelbel's Canon in D. Got it. You probably said banjo, but it was a trick question. Remember, I said musical instrument. How 'bout this for unlikely?
The Swingle Singers made a career by creating vocal pieces out of instrumental works by Bach, and others. It took Christine Lavin to do the same for Pachelbel.
Musicians in a variety of genres have used the Canon in one way or another. Here Dave Swarbrick medleys it with his beautiful song "Rosie"
Irish-American Fiddle innovator used the Canon as the jumping off point for her "Pachelbel's Frolics."
Yves Lambert (formerly of La Bottine Souriente) is joined by Le Bébert Orchestra for "Pachelbel Paquette"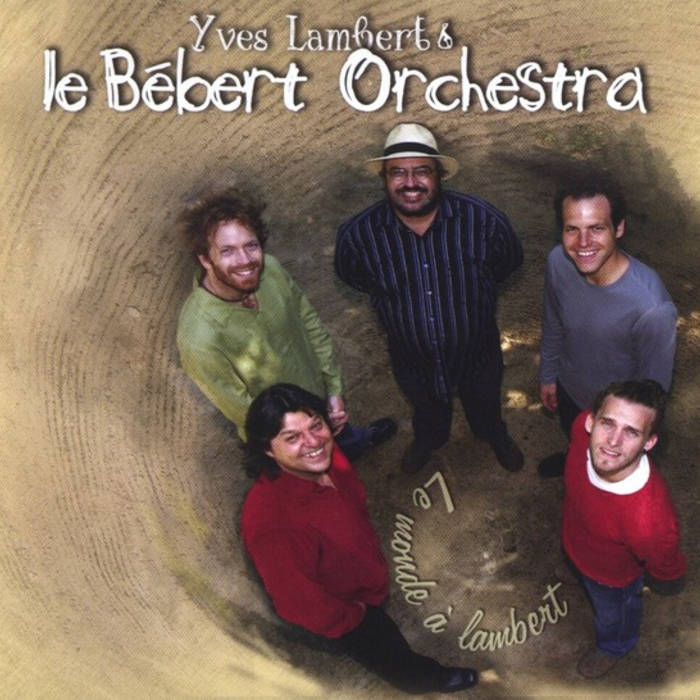 And, wouldn't you know, look what popped up on YouTube while I was working on this post.
I give up. I have no words.