I've always been obsessed with Pinball Machines. I know where and when it started. The Luncheonette in Schenevus, NY. From the name you can just about figure out what it was like. Counter, half a dozen stools, soda fountain, grill, jukebox and a pinball machine. It was in the right hand half of a low old wood building on Main Street and owned by Ethel and Russell French. The first, and only, laundromat in town was in the other half.
During lunch period at Andrew S. Draper Central School (K-12, around 200 students over all when I was going there) a small group of us boys would wander down the hill to the Luncheonette. If you rode the bus to school you had to stay on school grounds. If you walked, or got there some other way, you were free to leave. I lived seven miles out of town and, at that point, mostly skipped the bus and got a ride with my English teacher, Phil "Flash" Ashe," either in his MG or on his motorcycle. (Damn, I got away with a lot of stuff back in those days.)
As you walked in the door you'd put your dime, or quarter if you were flush, on the pinball to ensure your place in line. Only then would you order lunch from Ethel. Ten cents for a Cherry Coke, with extra syrup if Ethel liked you. She usually liked me but unlike the other boys, who got an extra squirt of cherry, I alway wanted extra cola. If you were skint you could get a donut for a dime. If you had it, you could get a hamburger for a quarter which, if Ethel liked you, would magically become a cheeseburger. Her husband Russel would come in from his farm, up on Elk Creek Road, to help out with the "Lunch Rush." Some rush, usually just Tom and me, Bob and Bruce, a different Bob and sometimes his younger brother Scott. I can still picture Russell standing at the grill in the back, flipping burgers, still wearing his barn boots covered with cow shit. If there had been health inspectors they probably wouldn't have like that, but it was a different time, a very different time.
So we'd spend our lunch period sipping cherry cokes, eating burgers and playing pinball. Eventually the clock behind the counter, over the soda fountain, would indicate it was almost time to leave but not before we scraped together enough to play both sides of the Creedence Clearwater Revival recording of 'Suzie Q" on the jukebox. Bob would pound away on one of the stools like it was a drum and when the last chord sounded we headed back up the hill.
When I moved to Boston I lived on Mission Hill and soon discovered an arcade on Huntington Ave. between Symphony Hall and the MFA. It seemed to me at the time that they had every machine ever made and, if you went early in the week, you didn't have to elbow the Northeastern guys aside to get to your favorite.
I've had pinball programs on every home computer system I've every had, dating back to the Coleco Adam and Timex Sinclair days. The laptop I'm writing this on has a couple and I'm tempted to boot one up and play a Mac version of a classic Bally table or two. Of course, if I did, I'd never get this post done.
I have a bunch of pinball apps on my iPad. I even have a gizmo that my iPad slips into and give me a real, physical, plunger and buttons.
I am so addicted that the ring tone on my iPhone is a pinball machine. And, are you ready for this. I have a little gadget that my iPhone slips into turning it into a pinball machine.
Wow, I didn't mean to go into all that, but there it is. My name is Dave and I'm a Pinball Addict. What I really meant to do was share some of my favorite songs about pinball. Let's start with a unique version of the most popular pinball song among my generation. Waring, there'll be a another version at the end of this post.
In the 50s Country Music was filled with pinball songs, but I won't bore you with all I have, just a few. This one was recorded in 1948, and might have been the first. It was recorded by Hank Lochlin a couple of years later. His was the bigger hit, but I prefer the original. Plus, you probably never heard of Gene O'Quin. He was fabulous, look him up.
Charlie Moore had a great Bluegrass career with his band The Dixie Partners. He also recorded expensively as a duo with Bill Napier. They tended to specialize in truck driving songs so a pinball song was just natural.
Here's another take on the Pinball Blues for a more recent time. I thought it was different enough that you might find it interesting.
This next one in by Lonnie Irving, who turns out to be a tragic figure in Bluegrass history. He was an actual truck driver who was signed by Starday Records. Sadly he only recorded a half a dozen songs before being diagnosed with Leukemia and passing away at age 28.
This one is kind of the odd songs out, being English. It also uses the pinball machine in a rather different metaphor. The singer and songwriter is Harvey Andrews and to the best of my knowledge he's never toured the US and very few over here know his music. Once again, he's fabulous…. look him up.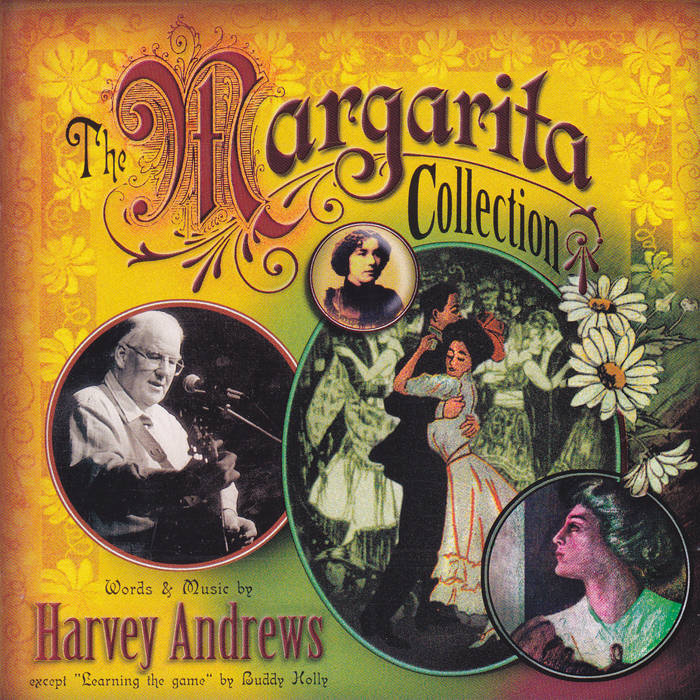 You can always tell if someone grew up in the sixties. Just mention the word pinball and they'll start playing air guitar and windmilling like their name was Townsend. If you're too young to know what I'm talking about (aren't you up past your bedtime?) let me fill you in. The song "Pinball Wizard" is from "Tommy" by the Who, said to be the first Rock Opera. It was later recorded by The London Symphony Orchestra with guest vocalists ranging from Ringo Starr and Steve Winwood to Sandy Denny. (Yes, that Sandy Denny.) On that recording "Wizard" was sung by Rod Stewart, who had previously recorded it. Since you've probably heard that one I won't take up space with it. In 2015 a group called the Hillbenders recorded it, in it's entirety, retitling it "Tommy: A Bluegrass Opry." I thought their version of "Wizard" was different enough, and fun enough, to close this rather strange little blog entry.